Digitally Native Resources for the Digitally Native Consumer Economy
I've spent a large chunk of my time this year trying to understand how the consumer landscape is evolving. Most of it has centred around…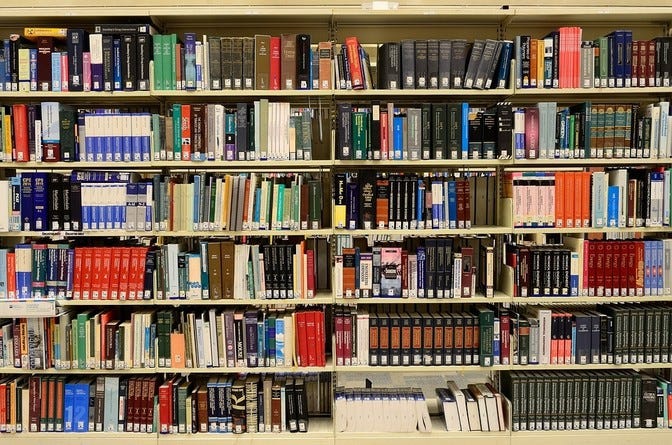 I've spent a large chunk of my time this year trying to understand how the consumer landscape is evolving. Most of it has centred around the direct-to-consumer phenomenon, the rise of digitally native brands, and their effect on the consumer economy.
My methods are many, but not new. I scan industry news, study articles and research reports. I talk to founders, other investors, and friends (not mutually exclusive groups, I like to think). And simply being a consumer who interacts with a lot of brands, digitally native or otherwise, has provided useful context.
For a VC looking for early-stage consumer companies, every aspect of your life informs your view of the landscape. It's not always easy to know where the most impactful information is going to come from, whether you're a founder, analyst, or investor. The next big thing, whether it's a company or product inspiration, could be at the bottom of a news article, something your friend mentions in passing, or hiding in an Instagram ad.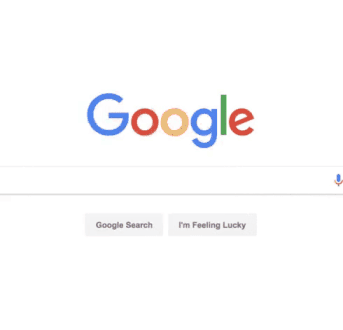 That said, whenever people ask me what 'external' sources of information I've found most useful so far, I keep referring back to the same names. The following compilation is an attempt to highlight them all in one place.
NB: This is by no means an exhaustive list (in fact, it's meant to be the opposite). It represents sources that I've found a) helpful on a consistent basis and b) provide free or a mix of free/paywalled content.
Finally (you knew this was coming), if you're working on a consumer project or want to exchange thoughts on a topic, I'm right here.
Talk Like a Local: Primers
Pick Up An Accent: Research Reports / Data
Stay Informed: Newsletters
Curating the curated. Here are the few I'm guaranteed to open and find something useful, every time.
Other notable mentions:
Hear The Stories: Podcasts
Everyone loves a story. While it's unlikely you'll stumble across a red-hot trade secret, the anecdotes in the following interview-based podcasts are worthy of your 'auto-pilot' time (gym, commute, airport etc.). Familiar names include Glossy and Loose Threads. The 20 Minute VC has also run a couple of notable consumer-focused episodes, with both founders and investors. A few favourites: Forerunner's Kirsten Green and Eurie Kim, Maveron's Jason Stoffer, Hims founder Andrew Dudum, Glossier COO Henry Davis, Daily Harvest founder Rachel Drori. I'm sure there's plenty more.
No I'm Not Procrastinating: Social Media
You read (or scrolled) all the way down — thank you! I may update and add to this list in the future. If there are other resources you feel strongly about, please comment.